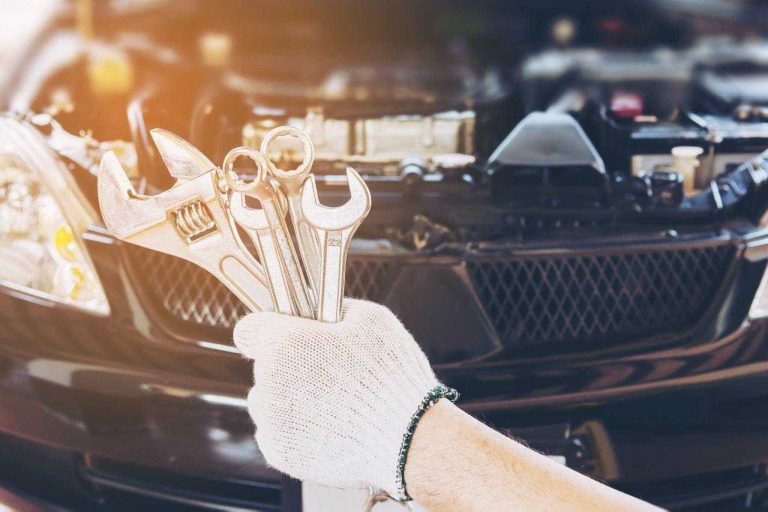 5 Tips To Survive a Car Breakdown
Experiencing a car breakdown has happened to just about everyone, but that doesn't make it a pleasant experience. Most people try to put the idea of car problems out of their minds and just enjoy driving. That said, having car issues on the open road is much less stressful if you're prepared. If you've never experienced a sudden car breakdown, here are five tips to survive this unexpected event.
1. Don't Panic!
Breaking down can feel like the end of the world, but it's important not to panic. You need to think clearly and get your car as far off the road as you can. Put your flashers on to alert other drivers that you're in trouble. If your car is smoking, or you're in a dangerous spot, exit the car carefully and step away before calling for help. If it's nighttime, or your car isn't overheating, lock the doors and stay put until help arrives.
2. Plan for Repair Costs
A car breakdown is a major inconvenience, but it can also be expensive depending on the problem. If you're fretting about how to get money for car repairs, you have several options. You can borrow from your family, use a credit card or you could take out a quick installment loan and pay it off in just a few short months.
3. Let Your Workplace Know
If your car broke down far from home, be sure to let your workplace know what's happened as soon as you can. You may be able to take a day or two off while you wait for your car to be fixed. If you still have to report to work, let your boss know you're securing transportation. He or she may be able to switch your schedule around. Being upfront will prevent any resentment from management or coworkers.
4. Find Alternative Transportation
If you're going to be stuck for a few days without a car, you'll need to find alternative transportation. Depending on how far you are from your job, you could walk, bike, take the bus or call a cab. People that drive every day often forget about public transportation's efficiency, and you have numerous options. Try to avoid borrowing someone else's car. If you have an accident, it could be an insurance nightmare.
5. Prepare for the Next Time
Once your car is back, the last thing you'll be thinking about is another breakdown, but it's worth it to be prepared. If you're not already an auto club member, think about joining, especially if you have an older car. Stock your car with emergency equipment, such as jumper cables, reflective triangles, and a warm blanket. Program emergency numbers into your phone, just in case. You may never have to use any of these items, but you'll be grateful to have them if you have car trouble.
In a perfect world, you'll never experience a car breakdown. If you do, it pays to know who to call, how you'll pay for your repairs, and where to find alternative transportation.